Chelsea Harbour Design Center Installation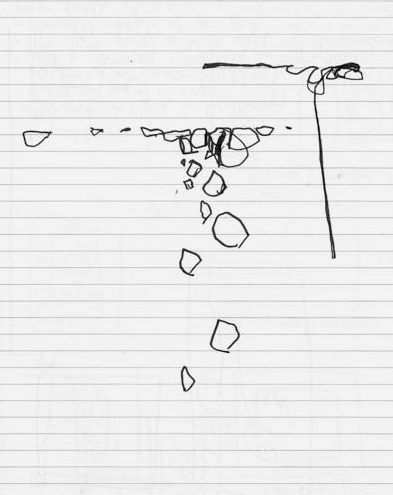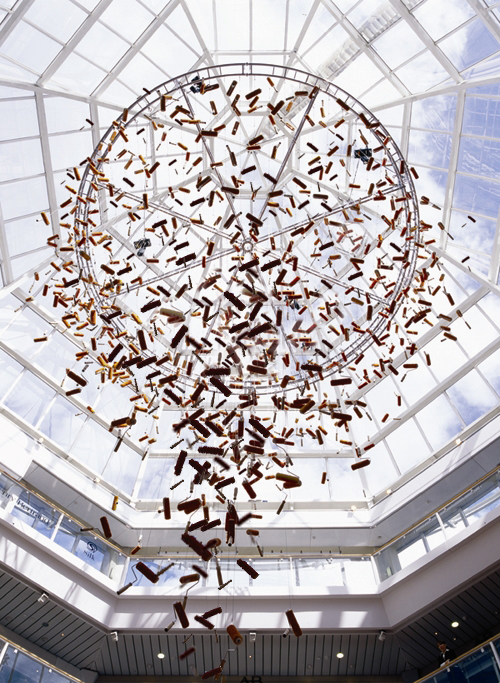 Chelsea Harbour Design Centre Installation
Project scope
The design of an installation for Chelsea's Design Centre in London, to inform the centres clientele of forthcoming renovations. The centre's clientele largely consists of interior designers, decorators, architects and their patrons.
Client
Chelsea Harbour Design Centre
Role
As designer: installation design, furniture, lighting
As creative director: all associated graphic material
Collaborators
Urban Caprice: www.urbancaprice.co.uk
Project details
Rebecca designed three vast aerial installations, making use of the magnificent dome height of the building, and offering a whimsical response to the brief. Three 'chandeliers' were made up of thousands of construction related objects. Hard hats, hammers and paint rollers floated surrealistically in mid air, connecting all levels of the centre and creating a talking point for users. The installation was a move away from decoration-led interventions previously seen in the centre to a more concept and art based proposition.